Our Story
I have always been passionate about pens and the experience of a handwritten note, And so in 2008 I started the business, because I believed I could offer the best shopping experience for personalised writing gifts.
We offer a comprehensive range of pens and leather journals, with the emphasis on quality, choice and value. We guarantee all our products, provide the finest after sales support, and also offer a comprehensive range of refills.
We are an online business, but you are welcome to visit our offices near central London. Above all I take a personal pride and interest in every aspect of the business and if there is anything that needs improving I would be delighted to hear from you. Please email me at david@penheaven.co.uk.
Happy Shopping,
David Cole (Director) and the Pen Heaven team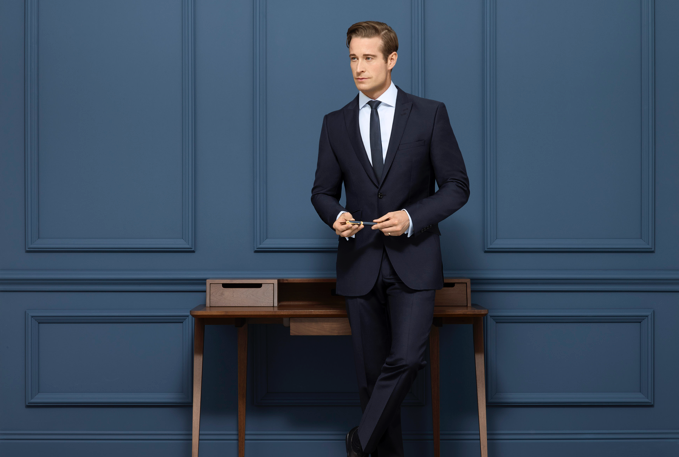 Passionate About Pens
We are specialists in classic brands, including Parker pens, Cross pens & Lamy together with niche and hard to find brands including traditional Italian calligraphy sets, leather journals and a range of high quality Japanese pens. We have a huge range of ballpoints, rollerballs, pen sets and fountain pens, to name but a few.
Need to know more? You can either give us a call at +0208 731 8610 or Drop Us a Line.